When Should You Upgrade or Replace Old Software?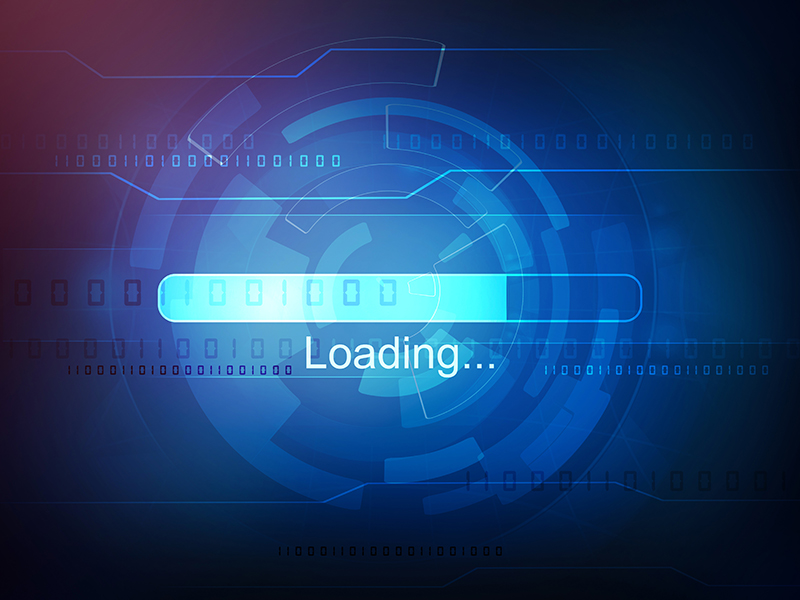 When Should You Upgrade or Replace Old Software?
Here at Dirigo Software Solutions, I'm asked the question all the time: "How do we know when it's time to upgrade or replace old software?"
One thing that should make the process easier for you is to consider the serious downside of NOT replacing old software. Failure to upgrade or replace old software can result in (a.) missing out on new features that increase business productivity and (b.) opening yourself up to heightened security risks.
Your "Time to Upgrade" Checklist
If you answer "yes" to any of the following questions, you should think seriously about upgrading your software:
Is your software NOT a current version?
Good software vendors continually develop new functions and features (including security features) that address the evolving needs of the marketplace. You need to be sure you are staying on top of these—and benefiting from them—because it's a sure bet your competition is.
What newly-released software features address new or ongoing challenges?
If you are within the "current support path," specific software upgrades may be included in your annual support agreement, although they usually do not include implementation services. But if you're not in that situation, you need to continually be aware of the software's new bells and whistles. The more you do so, the more likely you'll continually benefit from your software investment.
Do the new releases permit effective integration between your current applications?
As we shared in our recent blog, "Achieving Next-Level Efficiency via Software Integration," seamless integration of your applications is all-important. To reduce human error, save time, and improve system efficiency and quality, be sure your software continues to operate at peak benefits/integration efficiency.
When Should You CHANGE Software Altogether?
Although timely software upgrades can deliver major efficiency benefits, in some instances they simply won't be adequate. This tends to be true when:
Your business has grown or changed to such a degree that you are overextending or manipulating your software to try to fulfill current needs;

Your current solution does not feature integrated software;

Your software does not have a "product roadmap" that assures future updates;

You are dissatisfied with your vendor's service and/or the benefits of their software product.



Remember: The RIGHT KIND of software will pay big dividends as you seek to make your business more efficient and profitable. Knowing exactly when to upgrade and replace old software is a crucial step toward that goal. If you are questioning if you should be upgrading your software or replacing it, then let's talk. Do not let outdated software hold you back.
About Dirigo Software Solutions
Founded by lifelong Mainer and former U.S. Marine William Wade, Dirigo Software Solutions is passionately committed to helping business owners and managers harness the power of technology so you can free yourself to focus on the most profitable, productive tasks. You can reach him at 207-740-5709 or by email at wwade@dirigosoftwaresolutions.com.